On January 4th , Banbury Stamp Society held its New Year Social.  Members met for mince pies and other festive snacks and shared their latest acquisitions.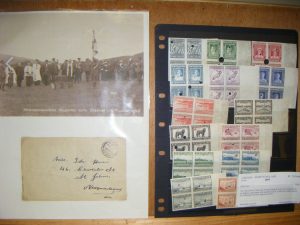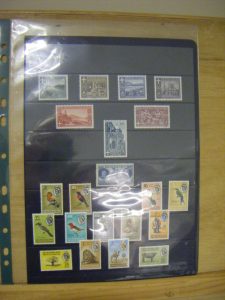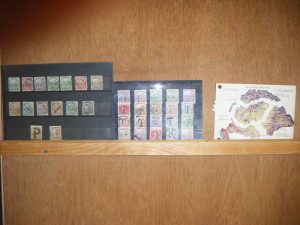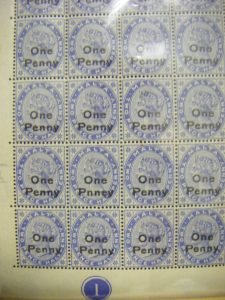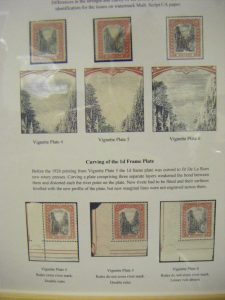 As always with this event we were reminded of the wide range of collecting interests within the membership. We saw stamps from Newfoundland, Bechuanaland, Campione d'Italia (an Italian city in Switzerland), Hungary, Malta and the Bahamas, as well as covers from both World Wars, British Post Offices in Turkey, an 1860 cover from London to Nottingham, and material from the 1890 Philatelic Exhibitions.  The presenters talked about the history or the unusual aspects of the material – the Maltese stamps, for example, were overprinted 'One Penny' except for one stamp overprinted 'One Pnney'.  The Hungarian stamps lead to research into postage due stamps in the countries that formed from the break-up of the Austro-Hungarian Empire after the Great War.  The Second World War letter revealed the trials and tribulations of a soldier captured in Germany, where he escaped the prison camps only to end up in prison in Moscow before returning to Britain – where he found that his wife had left him!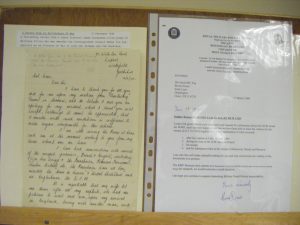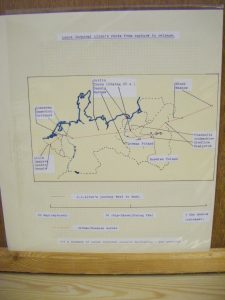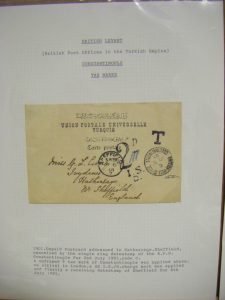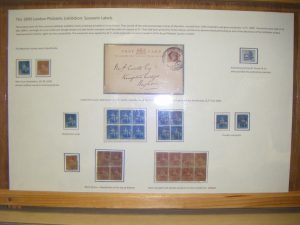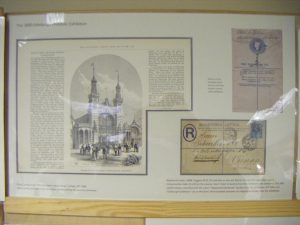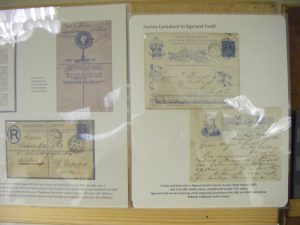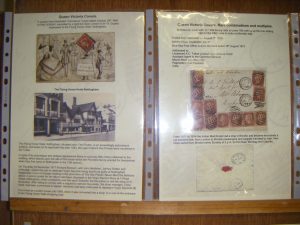 The next event will be 'Panama and Cuba' to be held on Tuesday January 18th 2022 at 7:30pm at the Hanwell Fields Community Centre. The Banbury Stamp Society is on-line at 'www.banburystampsociety.co.uk', or contact John Davies on 01295 255831.